"To succeed you have to believe in something with such passion that it becomes a reality."
Pursuing a creative venture can be difficult – especially when you're in it alone. The unfortunate truth is that many creatives give up on their passion projects because they lack the resources necessary to begin, the platform necessary to get their work in front of the world, or the experience necessary to build an engaged audience.


We want to change that reality. Our mission is to help creatives produce, distribute, and promote their work. We believe that different perspectives have immense value and that everyone should be able to create and publish works that express theirs. We believe the ability to create – no matter how big or small the project is – can change the trajectory of a person's life. Every passion project completed and published for the world to experience adds one more thoughtful voice to a world that is all-too-saturated with viral trends and formulaic media. By building new platforms for new creative voices to be heard, we hope to enable fresh perspectives and introduce more beauty, oddity, and uniqueness into the world.

We can help your project at any phase.
Our family of media groups operate in three distinct areas – production, distribution, and promotion. No matter where your project is now, we can help get it to where it needs to be.

You have a great idea for a creative project, but lack the resources to get it underway. Our media groups can help you develop the concept, secure funding, and guide you in the right direction.

Your creative vision has been realized, but you need help making it accessible to your target audience. Our media groups can help get your project on all relevant platforms for the world to experience.

Your project is live, but it isn't getting the traction or visibility you'd like it to. Our media groups can help get your project in front of more people and effectively generate more revenue.
Discover a few of our specialized media groups.
There is no one-size-fits-all solution for producing, distributing, and promoting creative projects. That's why each of our independent media groups specializes in a specific niche.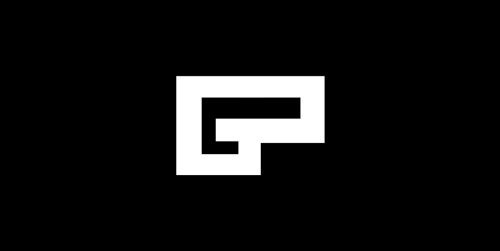 Specializing in the distribution and promotion of electronic music. Production coming soon.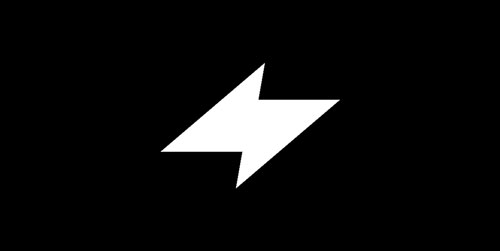 Specializing in the promotion of video games.
Production and distribution coming soon.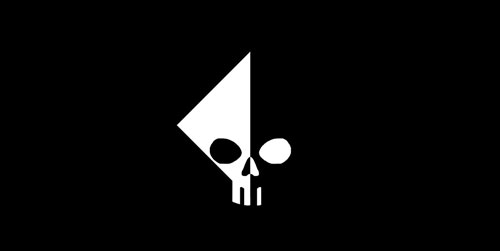 Specializing in the promotion of animated films.
Production and distribution coming soon.
We aim to make a positive impact.
Our goal is to not only help creatives realize their dreams, but to do so in a way that also improves the world around us. This is why each of our media groups has some form of charitable effort built into its core.

© Copyright 2023 Faot Media Company. All Rights Reserved.